Crescent vets in Tewkesbury – Home of Tewkesbury vets
Crescent Veterinary Centre – your local vets in Tewkesbury
At Crescent Vets, we are here to help you look after and provide for the needs of your family pets, from the joyous moment when they enter your lives until the time of your final good-byes. You will receive a compassionate, professional and personal veterinary health care service in a friendly and comfortable environment. You can put your trust in our veterinarians who have over 20 years of cumulative professional experience and in the rest of the Crescent vets team who are highly devoted to the care and welfare of your pets at Crescent Vets in Tewkesbury.

If you need pet advice – contact Crescent Veterinary Centre in Tewkesbury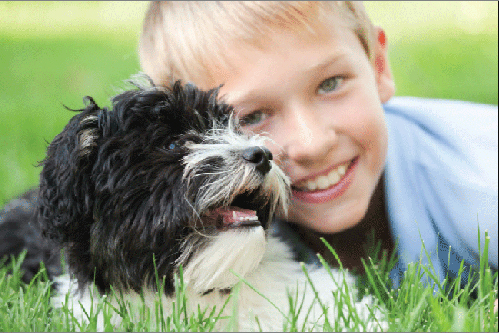 We treat dogs, cats, rabbits, small furry pocket pets, chickens and pet birds, and pet sheep and pigs. If you are wanting advice or assistance on any aspect of looking after your pet or would like to consult us at Crescent vets Tewkesbury about concerns over the health of your pet, please call us, we are happy to help.
Do you need help with any of the following?
• Pre pet-purchase advice
• Wellpet services including vaccinations, worm control and flea control
• Dietary advice or weight problems with your pet
• Neutering / desexing
• Care of sick and injured pets
• Microchip identification
• Taking your pet abroad for holidays and the Pet Travel Scheme
• Behavioural problems in your pet including fear of fireworks and travel sickness
• Dematting and nail care especially in an older or nervous pet
Please contact us
Crescent Veterinary Centre – your local vets Tewkesbury
The Vets Your Pets Would Choose
Phone: 01684 290 500
Services from Crescent Vets Tewkesbury include Vaccinations, Neutering, Flea Control, Microchipping, Operations and Diagnostics.