Pet Travel Scheme (PETS)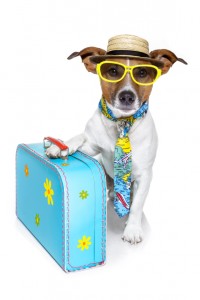 Are you planning an overseas holiday and wanting to take your pet too?
We can help you prepare your pet for travel and issue you with a pet passport. Please contact us well in advance of your travels to discuss your plans so that we can ensure all requirements of the scheme are met in time for you to travel.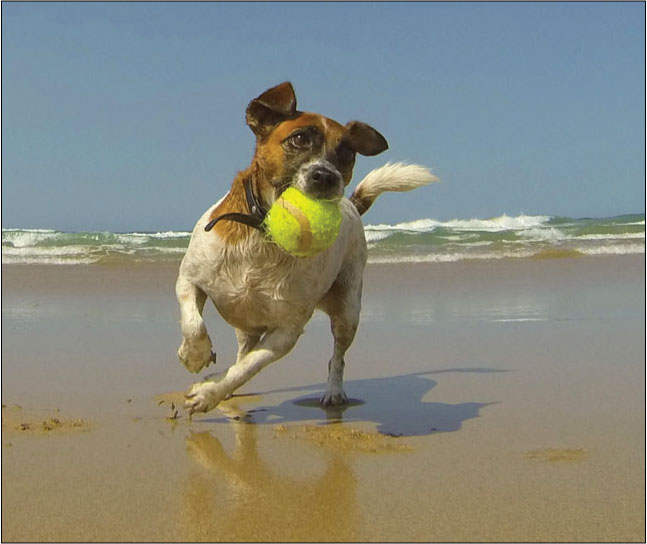 Travelling to the EU
Before your pet can travel your pet will need the following:
A microchip implanted for identification purposes.
A rabies vaccination given after microchipping and at least 21 days prior to travel. It is very important that each booster rabies vaccination is given before the 'valid date' written in the passport.
A pet passport.
You must also use an authorised carrier and an approved route.
To help prevent the introduction of a very nasty tapeworm that fortunately is not present in the UK, all dogs must be treated for tapeworm by a veterinary surgeon not less than 24 hours and not more than 5 days before your scheduled arrival time in the UK. The treatment must be recorded in your pet's passport. If you are going on a very short trip, remember that you may need to treat your dog before you leave the UK to travel.
Travelling to non EU countries
The absolute details of the scheme varies according to the country you want to visit. Some countries require extra documentation and tests in addition to the above which can take several months to arrange.
For more information on the Pet Travel Scheme please click this link
Don't forget
There are pet diseases present in other countries that are fortunately not present in the UK. Many are spread by ticks, mosquitoes and sand-flies. Please talk to us for destination-specific guidance on how to minimise the risks of your pet contracting any of these illnesses.