Our range of services
When you need pet advice – contact Crescent Veterinary Centre first

Do you need help with any of the following?
Pre-purchase advice – Choosing a pet is a big decision. One of the team at Crescent Vets Tewkesbury would be happy to help you select the most suitable type of pet for your household and advise you regarding its physical and mental needs to live a happy, healthy life.
Wellpet services – we are here to give advice on healthcare measures that can prevent certain diseases/conditions afflicting your pet. Areas of advice include appropriate vaccinations against infectious diseases (more information link to vaccination page), care of your pet's teeth to avoid dental disease and tooth loss (more information link to dental care page), worming treatment to protect against the deleterious effects of internal parasites (more information link to intestinal worms), and flea/tick control (more information link to  flea control).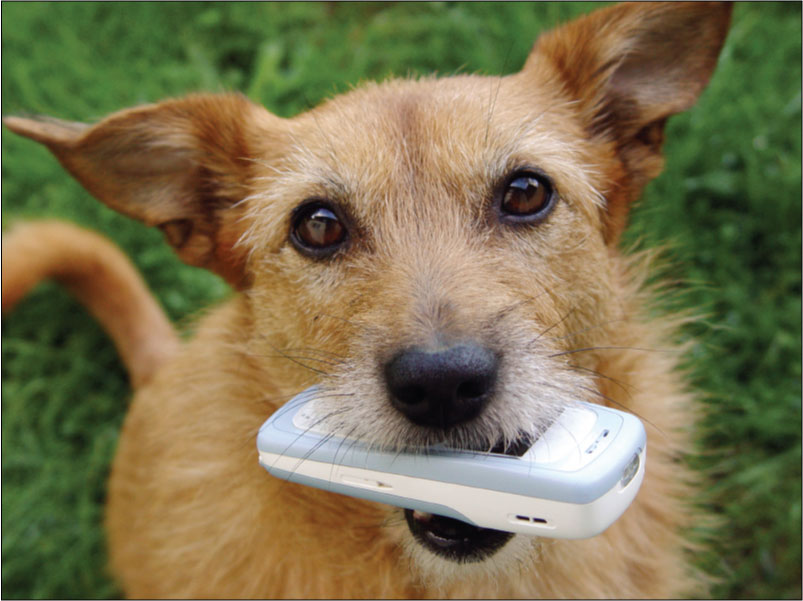 Dietary advice and weight issues – Not sure how much or what to feed your pet? We can give you advice on feeding an appropriate diet to prevent nutritional and dental disease as your pet moves through its various life stages – from the growing phase to the senior years.  Worried that your pet is gaining or losing weight? Call us for an appointment to check there are no underlying medical reasons for such. Older cats often lose weight due to thyroid or kidney problems for example.
Neutering –  (more information – neutering)
Care of sick and injured pets – we can undertake a wide range of diagnostic procedures and treatments, and give you sound advice on likely outcomes.  We keep the needs of our animal patients and clients at the forefront, and will listen to you and consult with you every step of the way. Where we feel referral to a veterinary specialist is in the best interest of your pet, we will always say so and give you that choice.
Microchip identification – Microchip your pet against loss – a quick and permanent procedure offering you a lifetime free of worry about finding your beloved pet if it escapes or gets stolen.  (more information – microchip).
Pet Travel Scheme – Going on an overseas holiday and taking your pet too? Our  veterinary surgeons are Licensed Veterinary Inspectors (LVI) and as such are qualified to advise and help you prepare your pet for overseas travel and to issue pet passports under this scheme. (more information – Pet Travel Scheme PETS).
We can help with specific behavioural issues including management of travel sickness or fear during fireworks
De-matting and nail care – especially in older cats that are failing to groom adequately and resent being helped!
When it is finally time to say good-bye, we offer a euthanasia service for your pets. This is always a very sad time and we can discuss and tailor all aspects to suit your personal wishes.
Public awareness campaigns – there are many activities that take place each year to raise awareness of pet-related health and welfare issues. We hold promotions and events to coincide with these to help you maintain your pet in an optimum healthy and happy condition.