Pet Insurance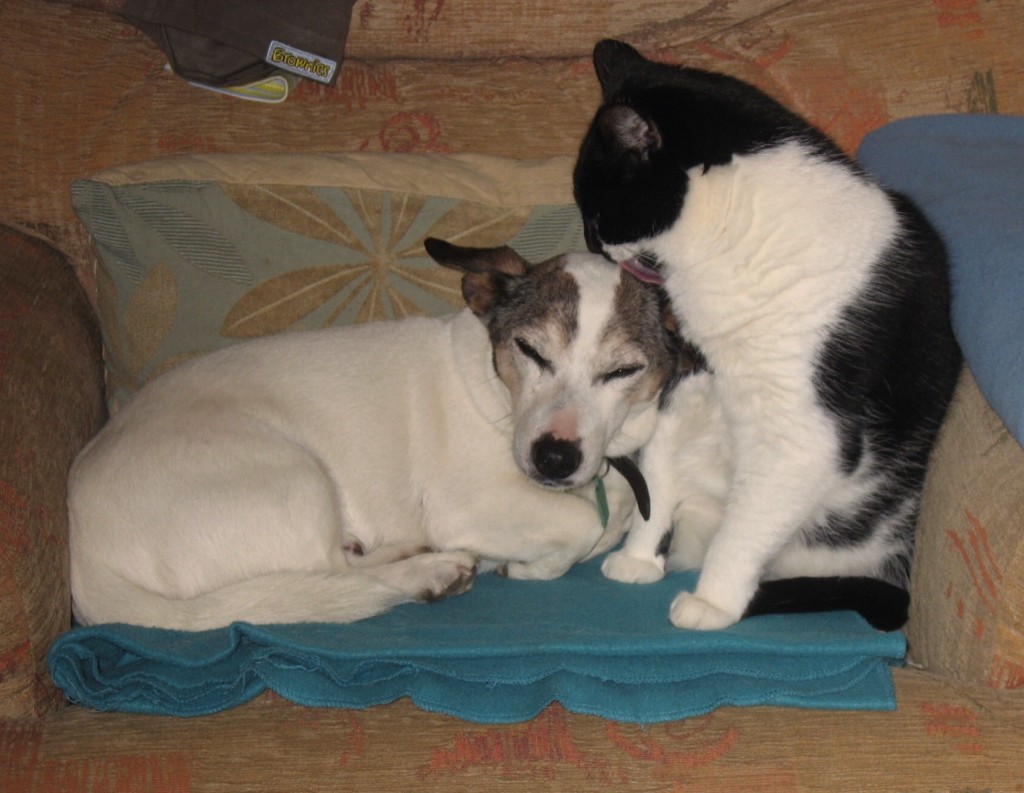 Pet Insurance
Can you afford not to?
can help protect you from unexpected veterinary health care costs
giving you peace of mind
Advancements in veterinary medicine and surgery means we can do more for your pets but costs can soon mount up. With vet bills sometimes running into the thousands and clinical conditions that can be life long, funding your pet's treatment from your savings can be very difficult. We recommend pet insurance to all our clients to help cover unexpected vet bills.  Paying a monthly premium might seem like an extravagance, but it could save you a great deal of heartache and stress.
Remember, not all pet insurance is the same. Some policies limit the amount of time or money that you can claim for. The worst time to find out that your insurance cover is insufficient for your pet's needs is when a serious health problem has already arisen. We urge you to shop around and compare policies carefully, and not on price alone.
All insurance companies exclude pre-existing conditions.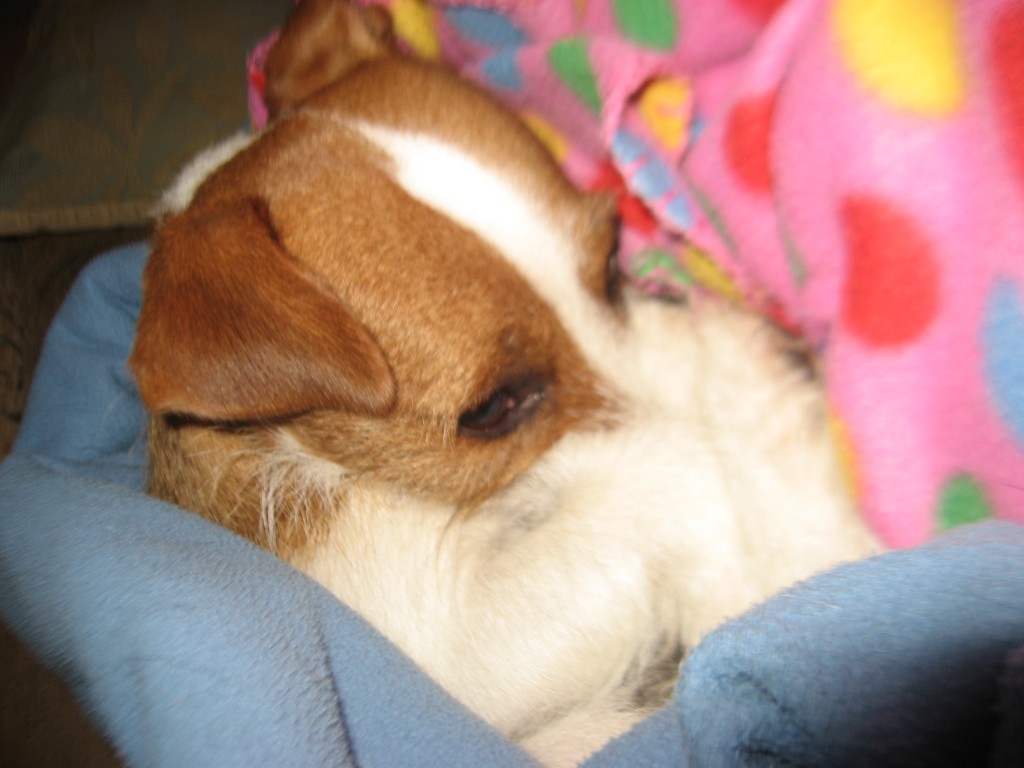 Preventative health care measures such as vaccination, worming, flea control, and neutering are not covered by pet health insurance.

Many pet insurance policies only cover vaccinated pets. In this case, if a pet's vaccinations lapse and the pet subsequently develops one of the diseases which is prevented by vaccination, the policy will not pay out for treatment which could otherwise be life-saving.

Most policies exclude treatment for dental wear and tear.

Many policies exclude treatment for behavioural conditions.


My pet is insured – How do I make a claim?

Your pet health insurance policy is an arrangement between you and your insurance company. In the event of a claim, we will ask you to settle your bill as normal, and you will need to contact your insurance company to obtain a claim form. After filling in your section of this form you should send or hand in the partially completed form to us. We will then complete the rest of the form and contact you to collect it so that you can then forward it to your insurance company. Most insurers will quickly organise reimbursement of your costs minus any excess.

We do not offer a direct claim service.