Facilities
Crescent Vet Centre has a wide range of facilities to help them look after your pets.
Separate cat and dog waiting areas – to reduce stress for cats

Separate cat and dog consulting rooms

Separate cat and dog kennel areas – the cat kennels are well away from the dog ward and Feliway is used to provide as stress free environment as possible for them.

Retail shop – for your animal needs

In house laboratory – allowing for rapid results

Separate operating theatre for optimal aseptic conditions

Blood pressure monitoring, ultra sound, dentistry and pulse oximetry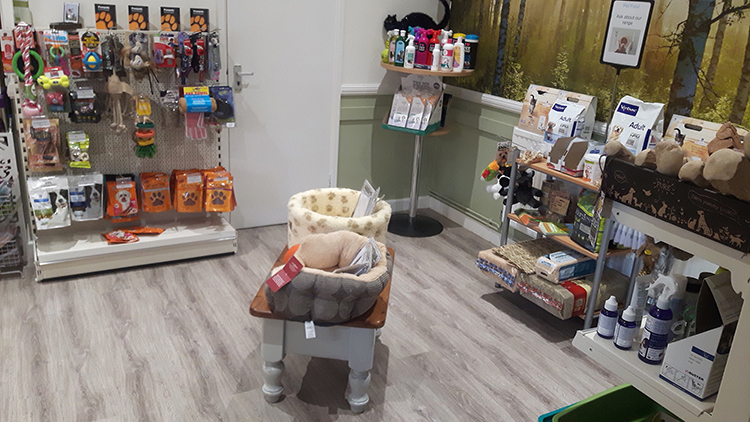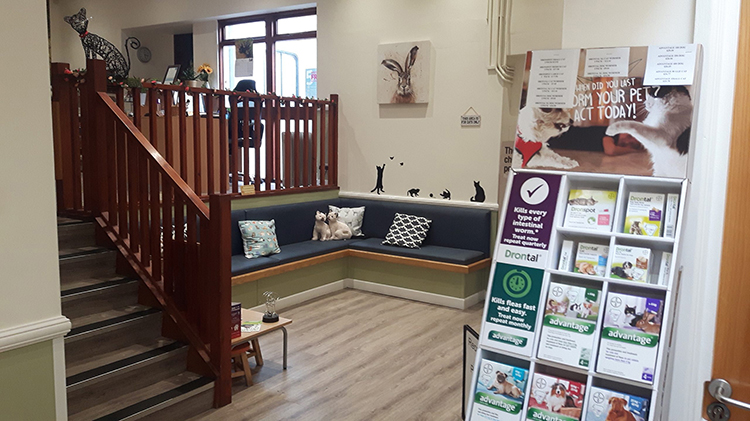 RJC Grooming Parlour
Located within Crescent Vet Centre, RJC Grooming provides an excellent service for pampering your pets.
From full grooms to just a bath and blow-dry, call Rebecca on 01684 296404 or 07746 719028 for prices and booking an appointment.
Rebecca Cambell, L3 Qualified and fully insured.
Follow RJC