The Vets Your Pets Would Choose!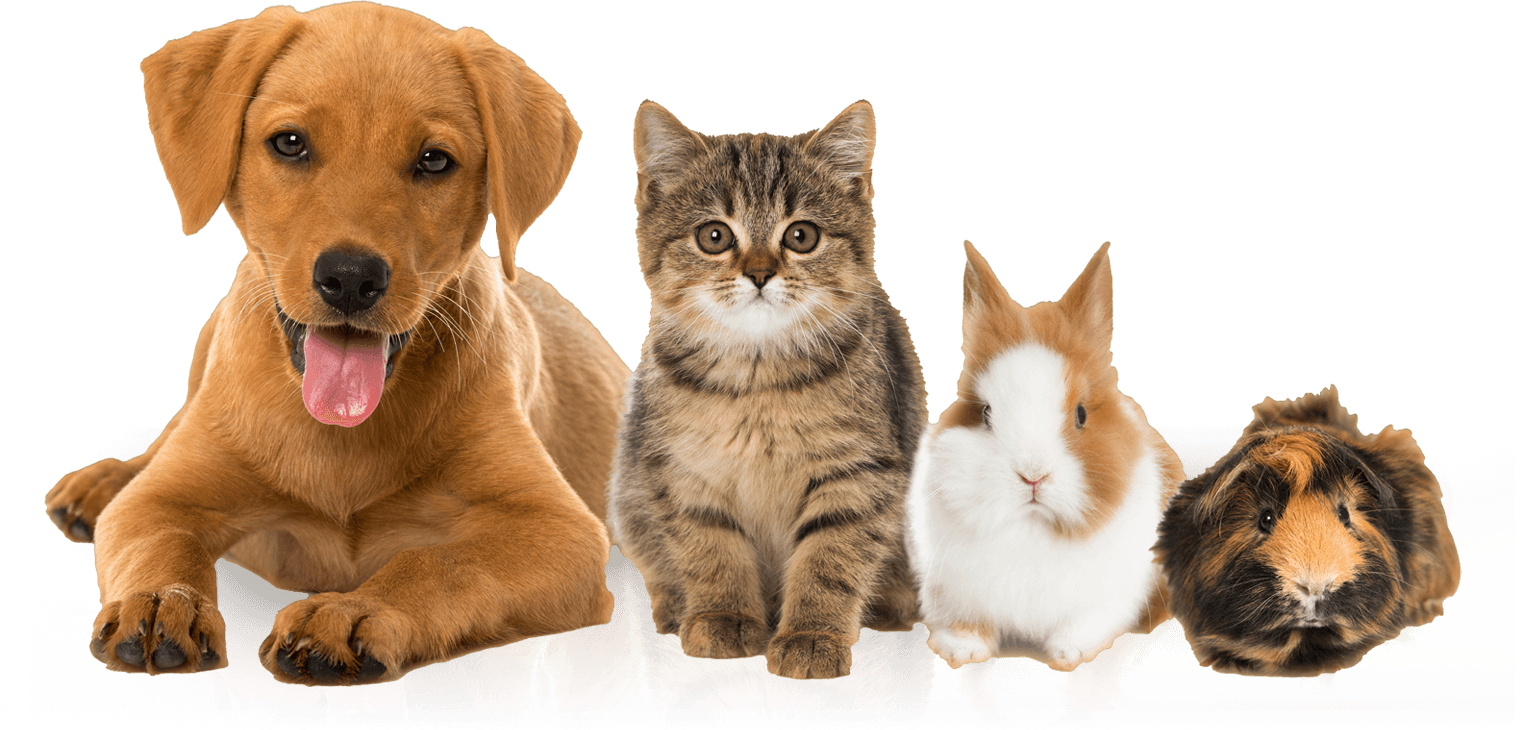 Expert Pet Care
At Crescent Vet Centre, we are here to look after the needs of your pets at all stages of their lives. We are a compassionate, professional and friendly team who are highly dedicated to the health and welfare of your furry companions.
With over 25 years of cumulative veterinary experience, you can entrust us to take the best care possible of your pets, whether it is a tiny mouse or a Great Dane!
Our out-of-hours emergency cover is provided by Wood Vet Group between 7pm-8am, Monday to Friday, and from 1pm Saturday until 8am Monday.
Pet Health Plan
We all know the value and benefit of keeping our pets happy and healthy.
This is why we want to help reduce and spread the cost of routine preventative healthcare for your pet. We're working with our Pet Health Plan administrators, Vetsure, to deliver preventative treatments and benefits at discounted prices.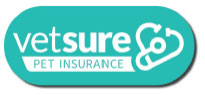 "Thank you all so much!

You are all so kind and thoughtful, you'll never know how much it means.

xx"
"To the two kind ladies who helped us in our cat-astrophe whilst moving house from Derby to Plymouth with our tabby cat Teddy!

A sincere thank you – you really saved us in our hour of need. Teddy was much happier after his clean up and your advice, he is now happily exploring his new home.

Thank you once again."
"Thank you so much for performing the surgery on Storm.

He's a different dog now, so much happier."