At Crescent Vets, we are here to look after the needs of your pets at all stages of their lives. We are a compassionate, professional and friendly team who are highly dedicated to the health and welfare of your furry companions. With over 25 years of cumulative veterinary experience, you can entrust us to take the best care possible of your pets, whether it is a tiny mouse or a Great Dane!
For advice or to book an appointment, please call us at 01684 290500 to speak to a member of the team.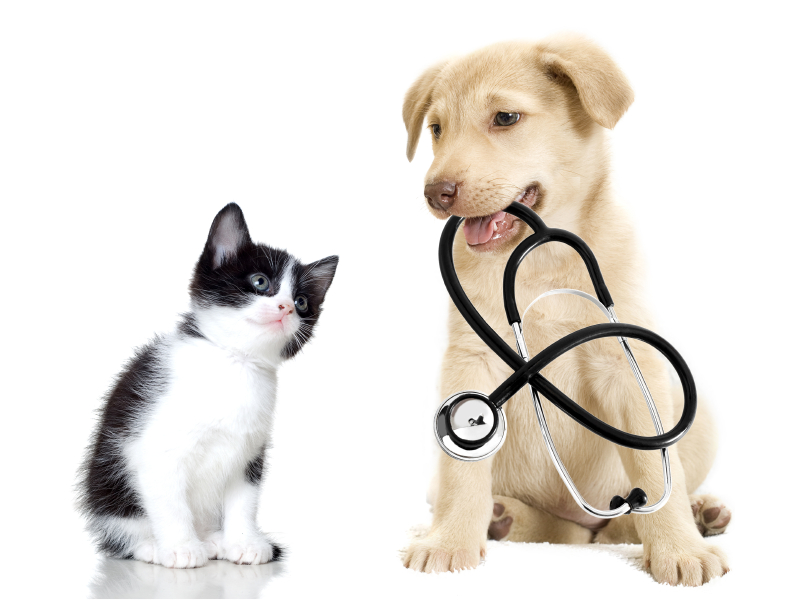 Some services we offer are:
Puppy and kitten checks – advice on every aspect of looking after your new family member including; feeding, training, neutering, vaccinations and preventative treatments.
Free monthly health checks for puppies and kittens up to 6 months old – this allows us to monitor their growth and development, plus offer advice.
Free flea checks.
Geriatric pet checks to ensure your old friends are enjoying their twilight years to the maximum.
Weight checks for obese pets or those prone to plumpness.
Anal gland emptying – some pets have ongoing issues with these little scent glands.
Visit Us
77 Church Street, Tewkesbury, Gloucestershire, GL20 5RY
Opening Times:
Mon to Fri – 8a.m. to 7p.m.
Sat – 8a.m. to 1p.m.